Dates and times are LIVE!!! General Admission is FREE!!! VIP Tickets available for each event in limited quantities!!!
Become a vendor at the 2020 Modern Baby Market
what is the modern baby market?
The Modern Baby Market is a community of some of the most successful and influential baby brands in the industry. We drive traffic to our events through social media and influencer marketing to create a memorable pop-up event for our collective customers. The event spaces we choose are unique to the cities we go to but are always stunningly beautiful. This environment paired with exclusive deals from each vendor creates a truly elevated community shopping experience.
Joining our cooperative Market will expose your brand to highly engaged and targeted millennial families both at the Market and online. Alongside our Market, we also host an intimate vendor dinner where all the brand owners and their teams meet to network and form lasting friendships. Your brand will also be involved in giveaways leading up to the market and be included in our online pop during the show.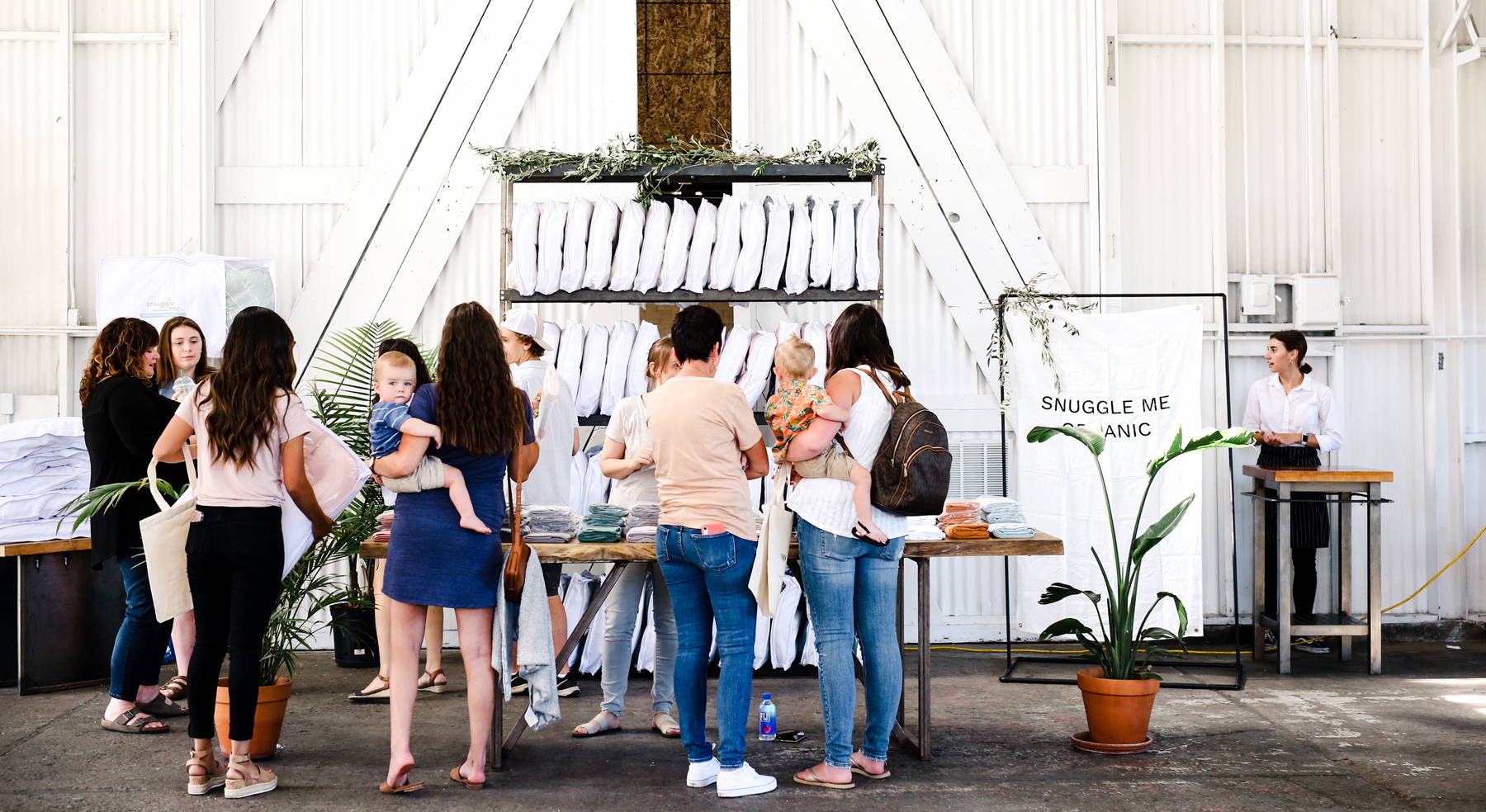 what do you look for in a brand?
We are looking for unique modern brands that focus on quality and have a great story. (NOTE: The Founder of the brand must be able to attend to be considered). We DO look for influential brands with large social media following and email list numbers as this is our main way to advertise BUT, we also reserve spots for up and coming brands who may not yet have established those numbers. This gives a well rounded vendor line up and a chance for attendees to discover new favorites.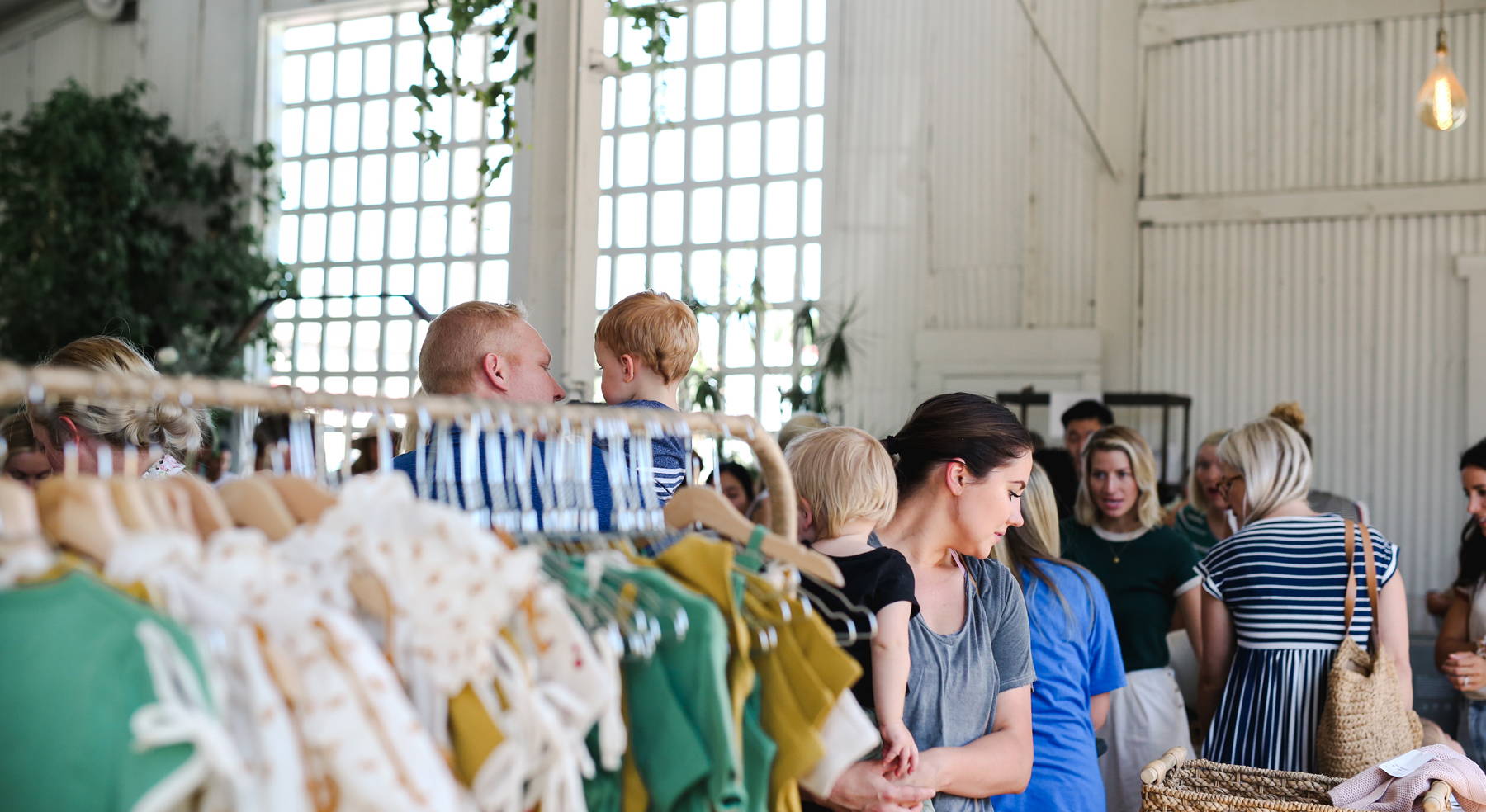 Each vendor will receive an approximately 10 x 10 space that costs $3000. You will also be responsible for your own shipping, travel and room expenses.

HOW MANY PEOPLE ARE EXPECTED?
For 2020, we expect to bring in 2500-5000 per event, all ready and eager to buy. Shopping is not limited to our in-person event. Our online pop-up will also drive additional sales during and after the show.

Space is extremely limited as our focus is on creating an intimate shopping experience for customers. To apply, please fill out the form HERE

HOW WILL I BE NOTIFIED IF ACCEPTED?
All vendors for all shows will be announced March 1st. Dallas vendors will be contacted as they are chosen in order to allow as much time for planning as possible. There will also be a waiting list created in case of cancellations or changes.